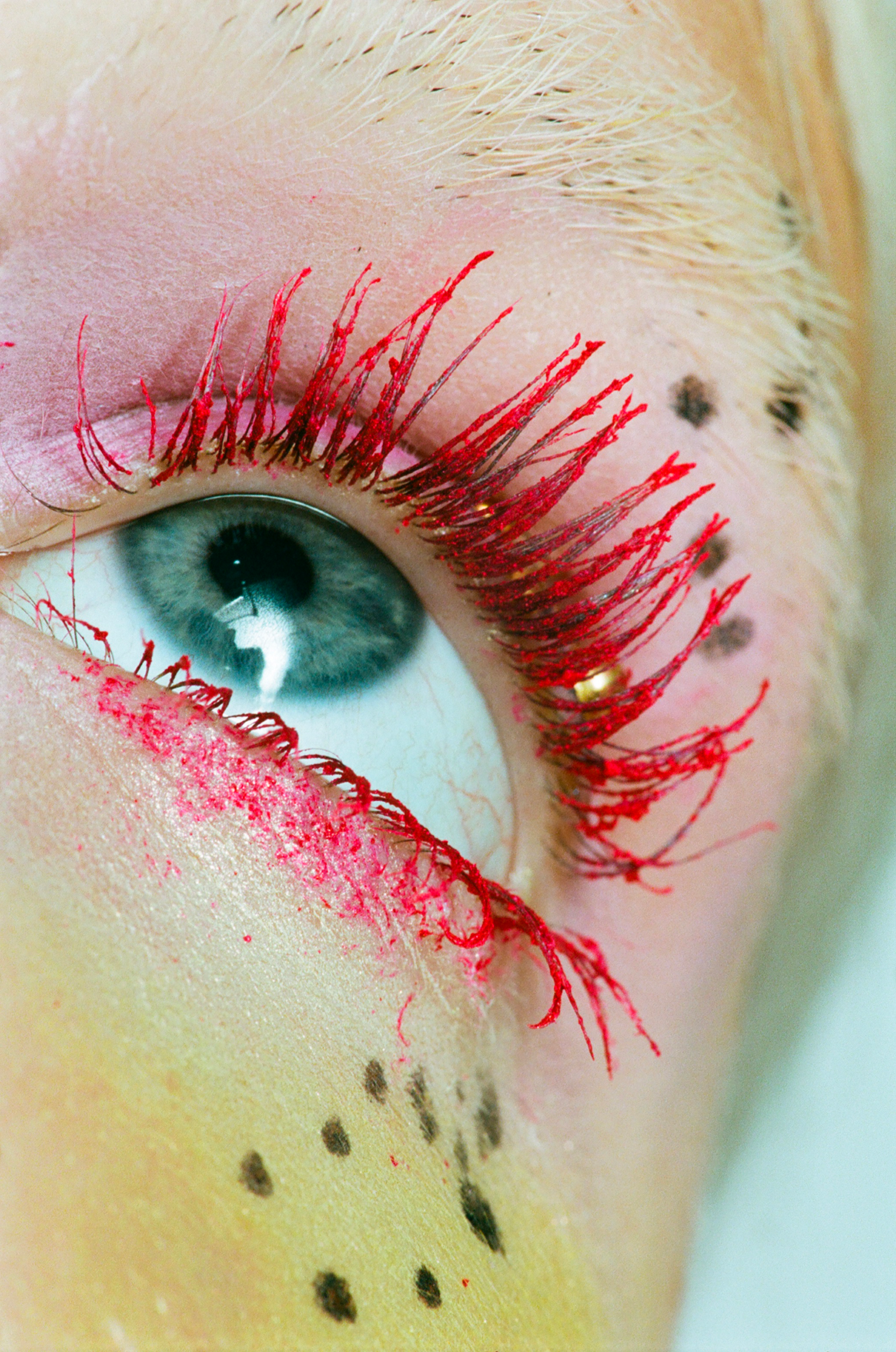 NARCISSE
Narcisse is a Paris based beauty, style and art magazine. 

A highly collectible beauty book, Narcisse will explore all aspects of beauty through the prism of cosmetics, fashion, objects, design and artistic expression.

Published biannually by Azadeh Zoraghi.

In a society obsessed with physical perfection, Narcisse's eye is fixed on the reality of true beauty and its unique imperfections. Our goal is to break away from the preconceptions of beauty by highlighting a new visual landscape in the pages of an international bi-annual beauty publication.

Inspired by the original myth of beauty, Narcisse contemplates the world through a myriad of facets it displays. Each edition will define a new approach to beauty and explore its underlying concepts through artistic collaborations, interviews and special features. Searching beyond trends and fashion's ephemeral nature, Narcisse will research a multitude of inspirations and aspirations – celebrating natural beauty and its relevance in today's fashion culture.
MAGAZINE