THE NEW FRENCH TOUCH
At just 29, childhood friends Cesar de
Rummel and Dorian Lauduique - the
duo behind Ofenbach – can boast that
they are the most streamed French
band in the world. From opportunistic
beginnings in the bars & clubs of Pigalle,
the duo has made their way to some
of the biggest electro stages in the
world. Passionate music enthusiasts
whose lives resemble a film, a sweet
irony for these two Parisians, who were
originally destined for the cinema...

1. You'll be at the Zenith in Paris for the first time on October 28th. How do you feel about playing to your home crowd in this legendary venue?

The Zenith is an exciting opportunity to present our new show concept. The whole show is based on a monolith that stands behind us, allowing us to cross the ages. There will be audience interaction and some crazy screen-exit effects. It's a show we've been preparing for 6 months, with music entirely remixed for the event. It's going to be very
exclusive. We can't wait!


2. A monolith?

For our first album, we inscribed the number « I » like Led Zeppelin did. This number got us thinking about the concept of being a duo, about creating a unity with others, like a totem.


By extension, came the monolith. There's also an echo of Stanley Kubrick's « 2001: A Space Odyssey », with the mystical, almost religious dimension of the film's monolith. Beyond that, everyone can make their own interpretation.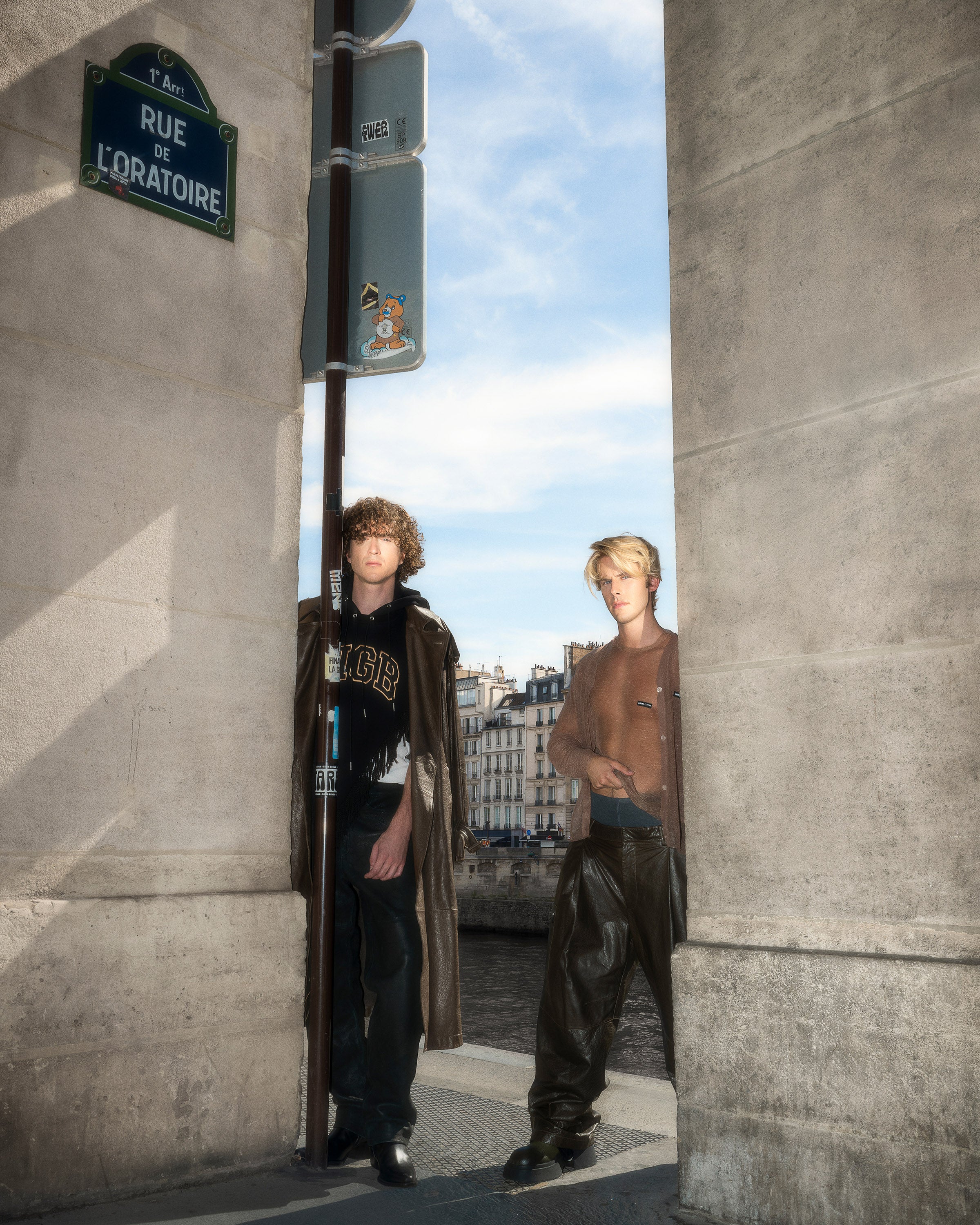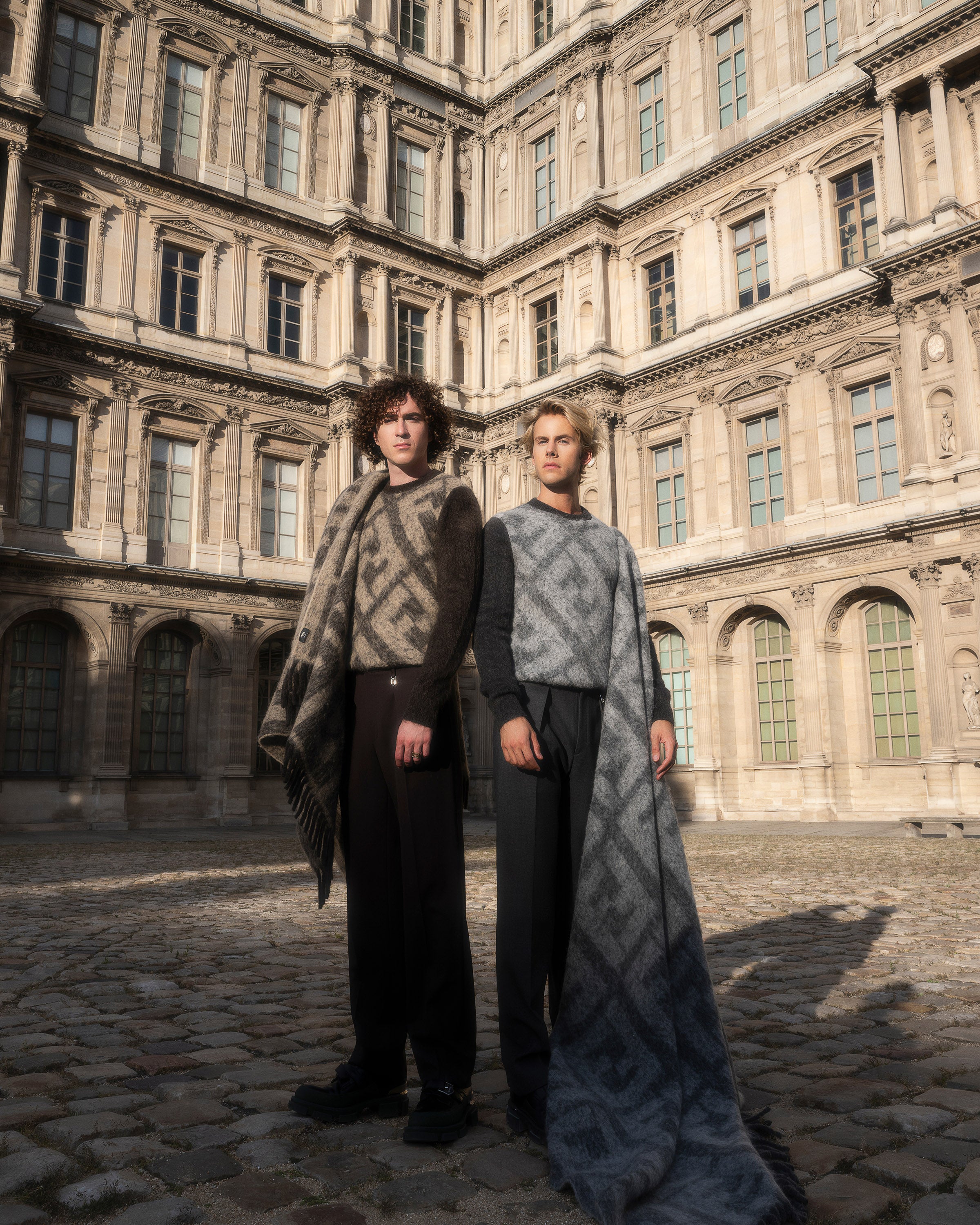 3. Which artists have influenced you, and what music did you grow up with?

There's no question that she's shaking up the French pop music scene – her audacious, subversive raunchy style and lyrics would feel more at home to an American Rap/Pop audience – and there's a level of shock and surprise in France at this,  but she makes no apologies for that.

4. You've just released your version of Michel Polnareff's 1972 song « Holidays ». How did this project come about?

She has a creative vision and a poetic voice that is certainly not boring and is ready to push the boundaries of French pop music to the next level, so buckle up boys and girls and enjoy her ride - the new hard core pop queen has arrived.

5. Do you hope to make your mark on French music history by becoming a benchmark for electronic music?

We'd like to leave a visual and musical Ofenbach legacy, but the best legacy we can leave is memories for the people who listen to us. We want them to make our songs their own and create memories around them. We had an incredible story from a woman who battled breast cancer with our music, « Be mine » accompanied her all the way to remission. In the end, to enter the legend is to enter people's lives.


6. You've done 3 European tours, two in the USA and one in Asia? Do you have a little ritual beforegoing on stage?

We've done it a lot, and sometimes we forget to do it when we really should. We used to put ACDC's « Thunderstruck » on full blast in the car before we went out to play a festival. It was our ritual. It puts you right in the mood for a show.


7. Music is constantly evolving, especially with artificial intelligence. Does this frighten you, or on the contrary, does it create an immense playground?

The great artistic movements have a lot to do with the tools we use. If we look at the 1980s, it was a period when there were a huge number of new creations because it was the advent of synthesizers and the discovery of new sounds. Then the 2000s marked a turning point with the advent of digital technology and computers. At this point, you get the sense that for few years now, we've been returning to styles that are a little outdated, that we've been remixing and there's been a loss of creativity. Artificial intelligence is going to challenge our relationship with instruments in a whole new way. It's a train not to be missed and, if properly used, AI will be incredible for creation.


8. You both studied at ESRA (a Parisian cinema school). Will there ever be an Ofenbach film?

There might be! But we've already got a lot of writing to do. Today, if we made a documentary film, for example, there would only be the first fifteen minutes. Nevertheless, we're determined to film our concert at Le Zénith in the best possible way, and why not make a film about it?


9. How do you see the band's future?

We've got so many dreams! The best we can hope for is to play at a festival like Coachella and get our music into the Grammy Awards! In the near future, we're thinking of moving to the United States and creating a clothing range with our graphic designer Tarik Okbir, who's been doing our album covers for the past 2 years.

Narcisse Magazine - Issue 13
Regular price

Sale price

€25,00

Unit price

per

Regular price

€0,00

Sale price

€25,00

Unit price

per