THE FEMININE BOY
The K stands for King, Kween, the key to his Kunty universe.
Things have not always been peaches and cream for Hanabi, it took him time to find his light. After an offhand compliment and request to do a photoshoot on La Croisette in Cannes one evening, he thought why not - I could do this. He half-assed a portfolio and knocked on some doors hoping to find an agent, one by one he was turned down, being told that he was too short, too black and even too ugly. So, he gave up.
3 years later he found his beauty and his voice. It came by way of voguing and the House Ladurée that welcomed him in. In 2018 he was cast in a Gucci campaign and the phone started ringing and those same agencies that once shot him down, were now begging for a piece of him. Hanabi, kindly told them thank you, but no thank you.


"I am beautiful... even before Gucci. So, yeah it started with dance, went to modeling, acting and now my music. I just want to do it all. All the people who weren't interested in me, I've showed them I can do it. Now, no one can judge me". It takes guts to push forward with your dreams, in spite of everything and everyone around you, but Hanabi has never shied away from a challenge, "If I didn't take risks, I would never have known what I was capable of. I feel the power in me and I want to help and share that because I know it's hard for people like me to just be themselves. Whether it's because of family, religion or culture, everyone should be able to be themselves and be free".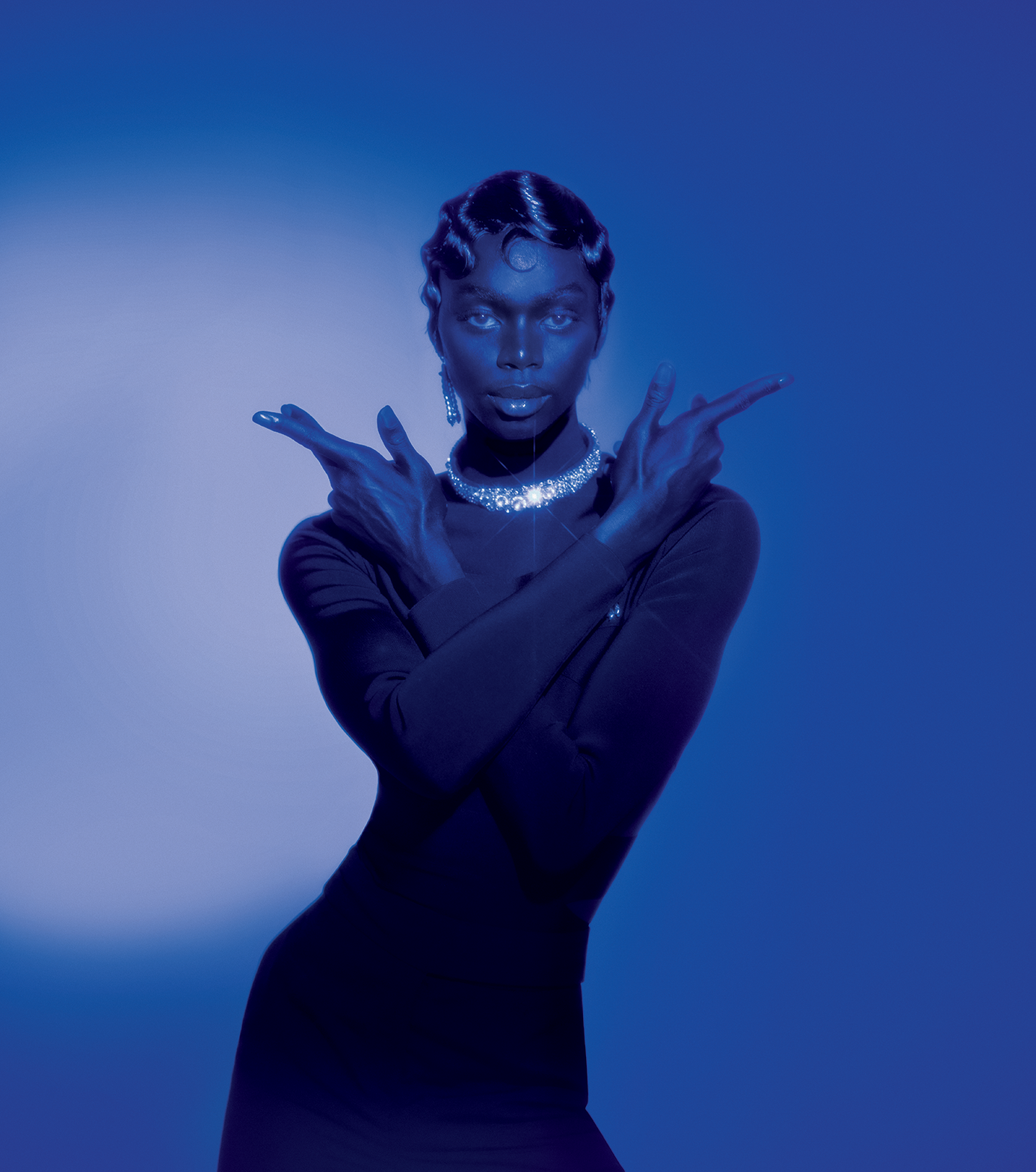 Photographer CLÉMENT DEZELUS @DMBREPRESENTS // Creative Director AZADEH ZORAGHI // Stylist MAYLISSE LOPEZ // Make-Up Artist MATY NDAW // Hair Stylist AMY DUPONT 
Binary or non-binary? Hanabi identifies as a man, a feminine boy. He is different, but he is malleable and can play any role with or without make up, feminine or masculine. "Yes, we are all different and want to be recognized but at the end of the
day, you know who you are", he wants the next generation to know that it can be scary, but it can also be great, and that if you trust yourself and you surround yourself with people like you, then that can lead to peace and comfort.


Now with the house Miyake Mugler, this journey has brought him to Hong Kong working on music with pop star, Jase Chan and introducing his voguing and runway classes to the mainstream dance community. Hanabi is traveling the world, sashaying that walk and taking home trophies like it's nobody's business.

Narcisse Magazine - Issue 12
Regular price

Sale price

€20,00

Unit price

per

Regular price

Sale price

€20,00

Unit price

per