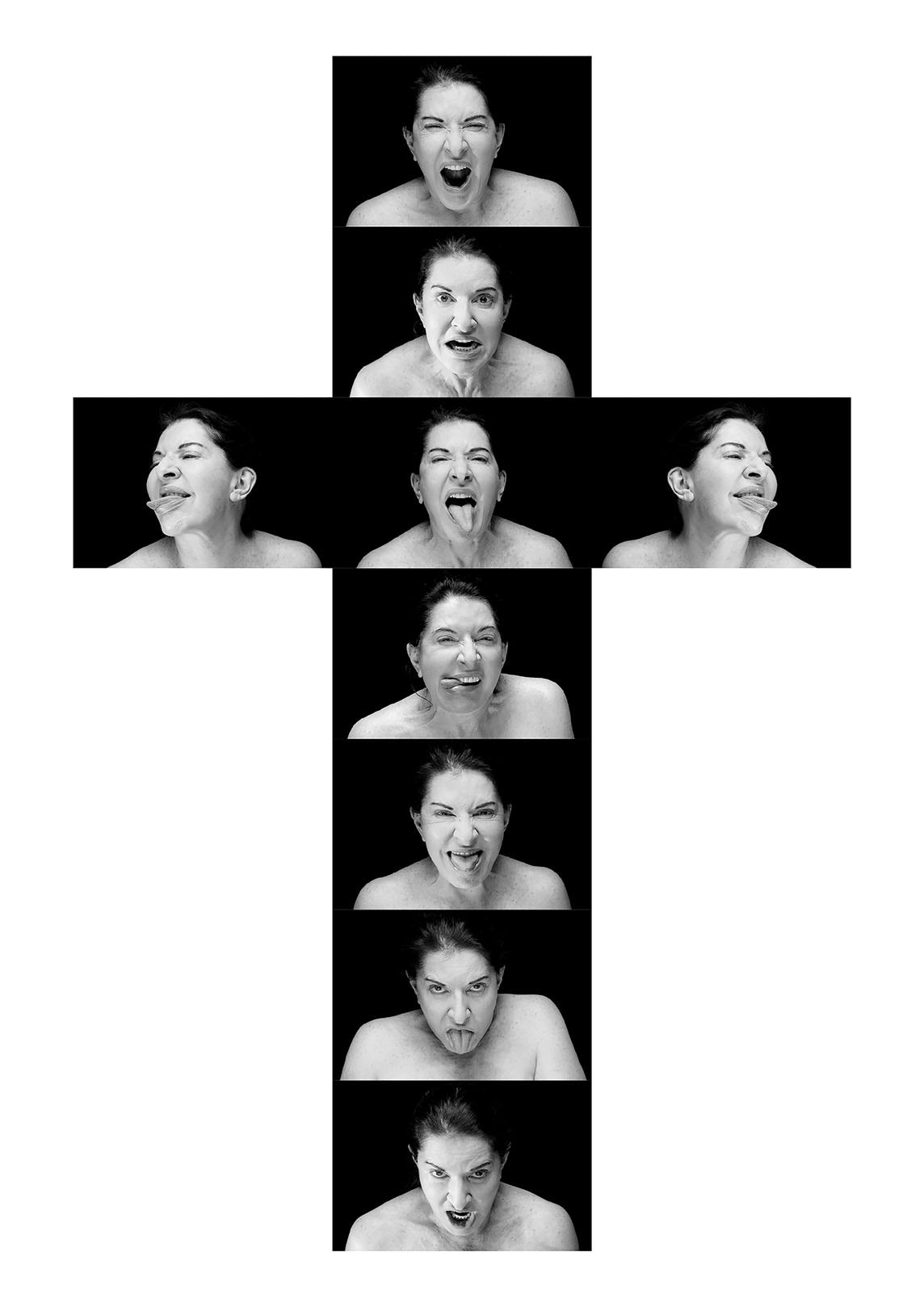 MARINA ABRAMOVIC
Written by Mathieu Doublet.
This autumn, the Royal Academy of Arts will present the first major solo survey
in the UK of the work of internationally acclaimed Serbian performance artist
and Honorary Royal Academician, Marina Abramović. In a career that spans over five decades, Abramović has propelled performance art from its experimental beginnings to the mainstream. The exhibition, arranged in close collaboration with the artist, will provide an overview of her extraordinary practice with photographs, videos, objects and installations. It will also feature four of Abramović's seminal performance pieces, which will be reperformed by performance artists live in the galleries. Originally trained as a painter at the Academy of Fine Arts in Belgrade, Marina Abramović turned to performance in the early 1970s and established the hallmarks of her practice: every day actions ritualised through repetition and endurance. She is a pioneer in using the live body in her work and has consistently tested the limits of her own physical and mental tolerance. Abramović has continued to navigate a space between the personal and the social, the conceptual and the existential, the physical and the spiritual. The exhibition will open with Public Participation, featuring two works in which Abramović famously engaged directly with her audience: from the radical physical interaction of « Rhythm 0 », 1975 to the quiet stillness of « The Artist is Present », 2010. Held 45 years apart, the two works encapsulate the development of her practice.