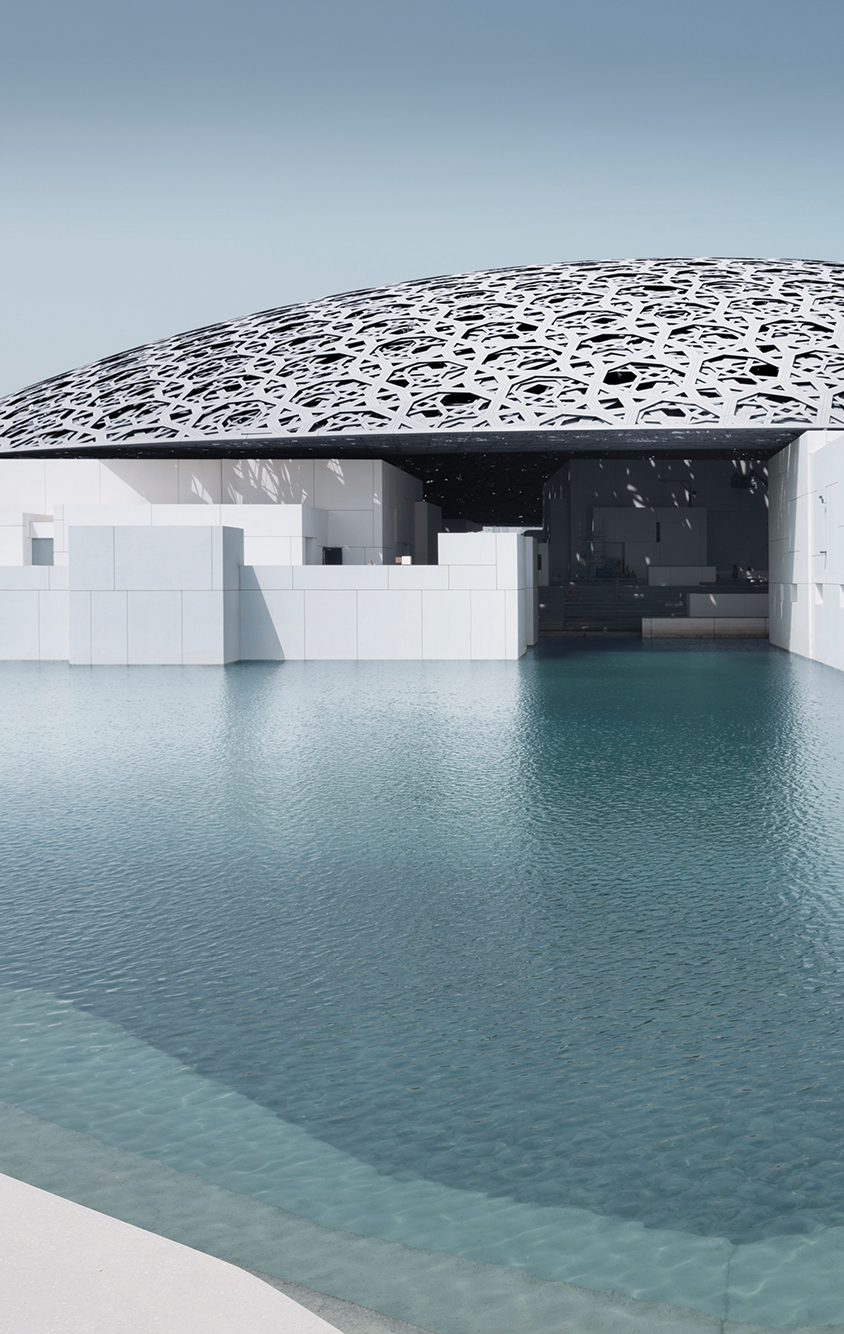 IMPRESSIONISM: PATHWAYS TO MODERNITY
Written by Mathieu Doublet.
In celebration of its fifth anniversary, Louvre Abu Dhabi has announced it will be bringing to Abu Dhabi the most comprehensive Impressionist exhibition ever seen in the region: Impressionism: Pathways to Modernity, organized in partnership with Museum Orsay and French Museums, and in collaboration with several leading French institutions. It will explore the new world emerging between the mid-1850s and the end of the 19th century, highlighting the extraordinary creativity of artists in their response to these profound economic and social changing times. The exhibition features more than 100 paintings, 40 drawings and prints, 20 photographs and five dresses from the epoch, as well as a contemporary video installation. The exhibition is mainly drawn from Museum Orsay impressionist collections, which are the first in the world. Museum Orsay is lending these exceptional loans for the first time in the region to celebrate the 5th anniversary of Louvre Abu Dhabi. Artworks are also coming from Louvre Abu Dhabi's permanent collection and jointly from the collections of prominent French institutions such as: the National Library of France, the Decorative Art Museum and the Louvre. Additionally, Louvre Abu Dhabi will unveil for the first time a significant acquisition, The Cup of Chocolate Cup by Pierre-Auguste Renoir in the exhibition.