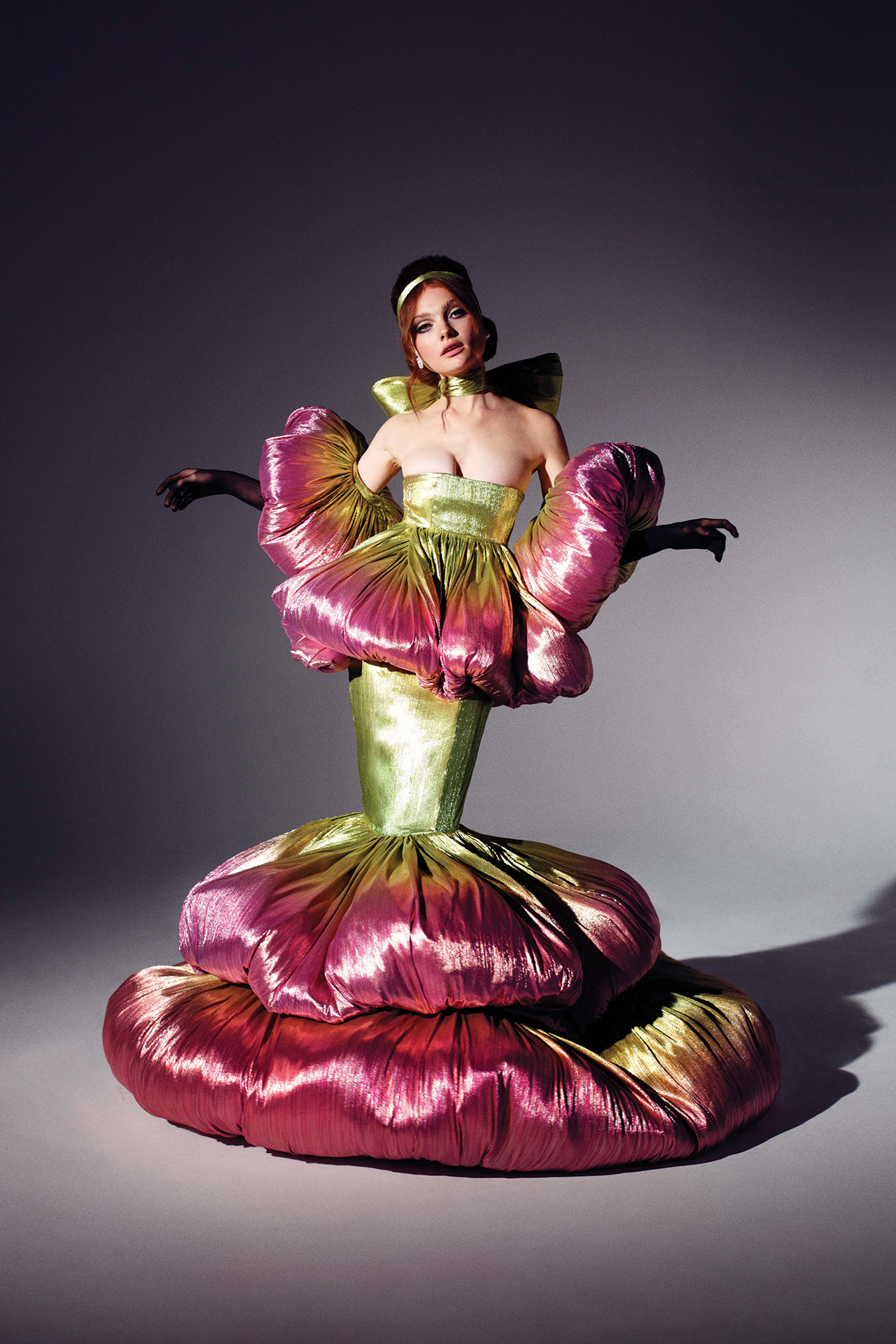 HALLYU! THE KOREAN WAVE
Written by Mathieu Doublet.
The V&A's landmark exhibition Hallyu! The Korean Wave will be the firstexhibition of its kind to celebrate the colorful and dynamic popular cultureof South Korea, following its early origins to its place on the global stagetoday. From K-Pop costumes to K-drama props and posters, alongside photography,sculpture, fashion, video and pop culture ephemera, the exhibition will invitevisitors to delve into the phenomenon known as 'hallyu' – meaning 'KoreanWave'. Hallyu rose to prominence in the late 1990s, rippling across Asia beforereaching all corners of the world and challenging the currents of global popculture today. Hallyu! The Korean Wave will explore the makings of the KoreanWave through cinema, drama, music and fandoms, and underline its culturalimpact on the beauty and fashion industries. The exhibition will feature around200 objects across four thematic sections – including some loans never seen inthe UK before – alongside pop culture ephemera and digital displays. Highlightswill include an immersive re-creation of Parasite's bathroom set, and an arrayof iconic costumes and props seen in K-drama, film and music – including fromhit Netflix series Squid Game, and outfits worn by different generations ofK-pop idols, from PSY, to ATEEZ. In the exhibition, Hallyu! will also beused as a gateway to explore traditional and contemporary Korean culture byconnecting historic objects with popular culture and socio-political events.